TOP
< Movie "7 blinks after a decade"
Movie
7 blinks after a decade
2021, 36'02'', Japan

01 "FATHER" MAEDA SHINJIRO
02 "WATARIDORI" NAKAZAWA AKI
03 "Small Sleep" SAITO MASAKAZU
04 "ITAMI" TAKASHI TOSHIKO
05 "IE" KIMURA NORIYUKI
06 "Ghosts" IKEDA YASUNORI
07 "KOUJITSU" HOMMA MURYO
Movie "7 blinks after a decade" will be screened at International Short Film Festival Oberhausen International Online Competition
2022.05.02 AM3:00(JST) International Online Competition 4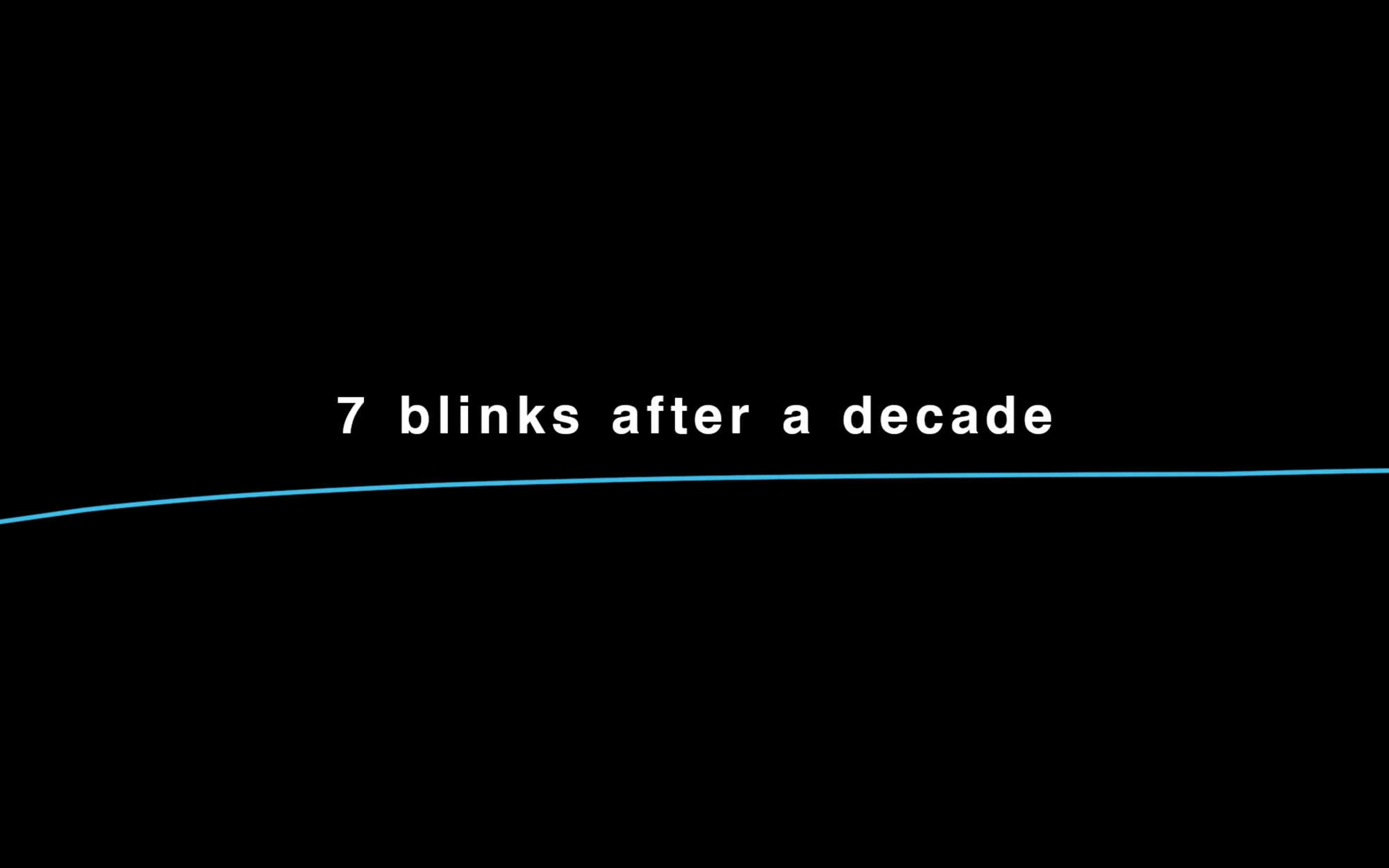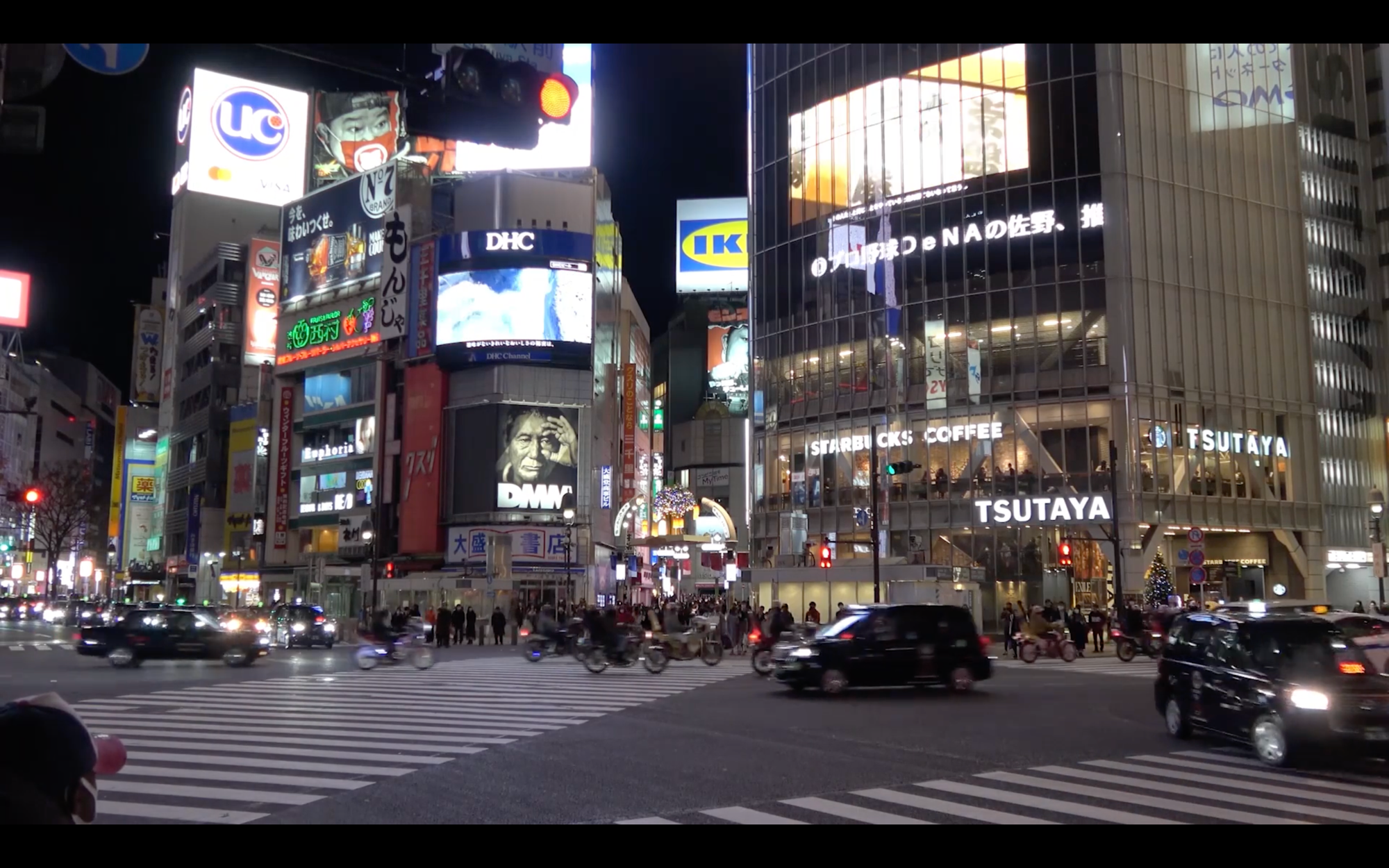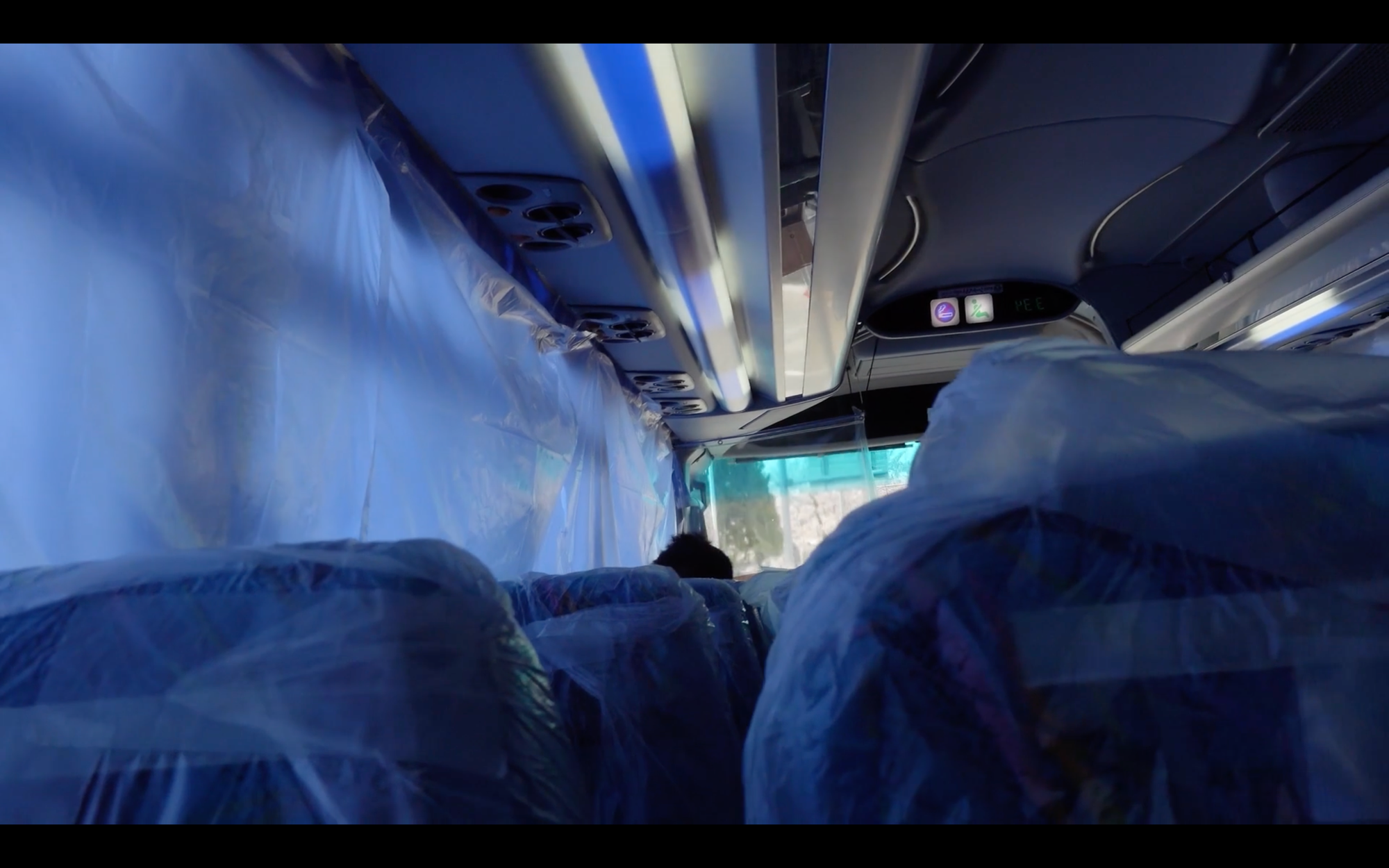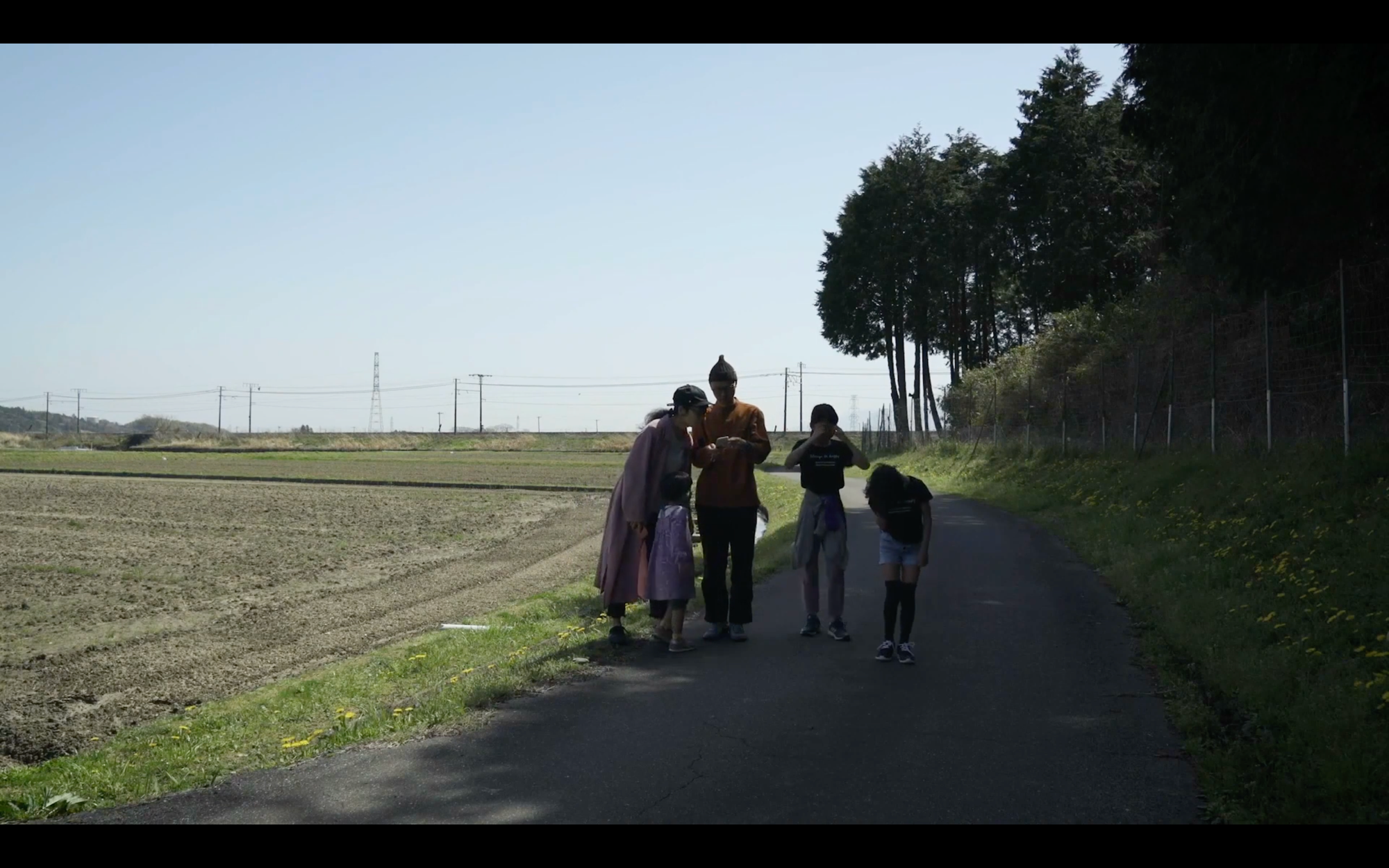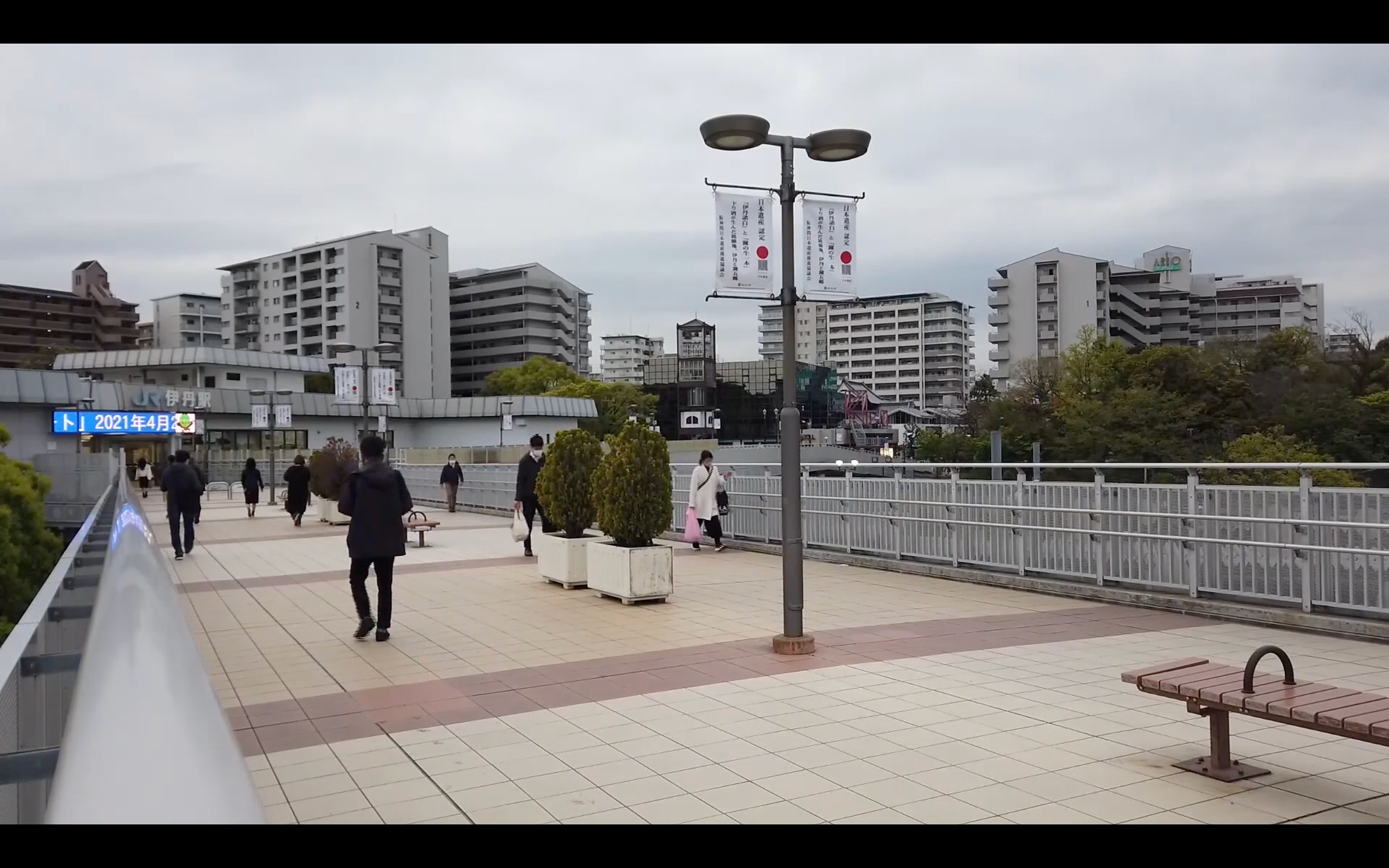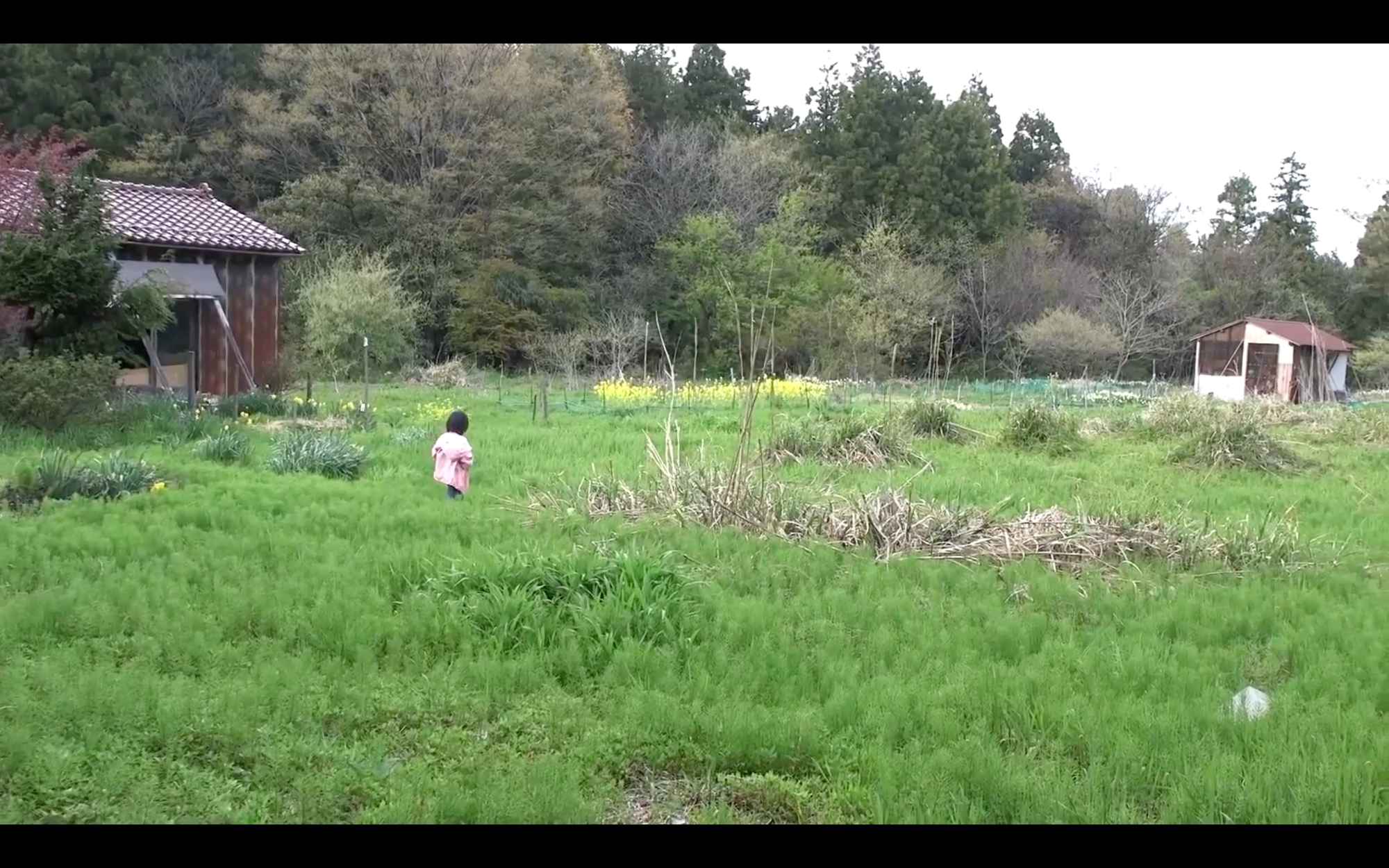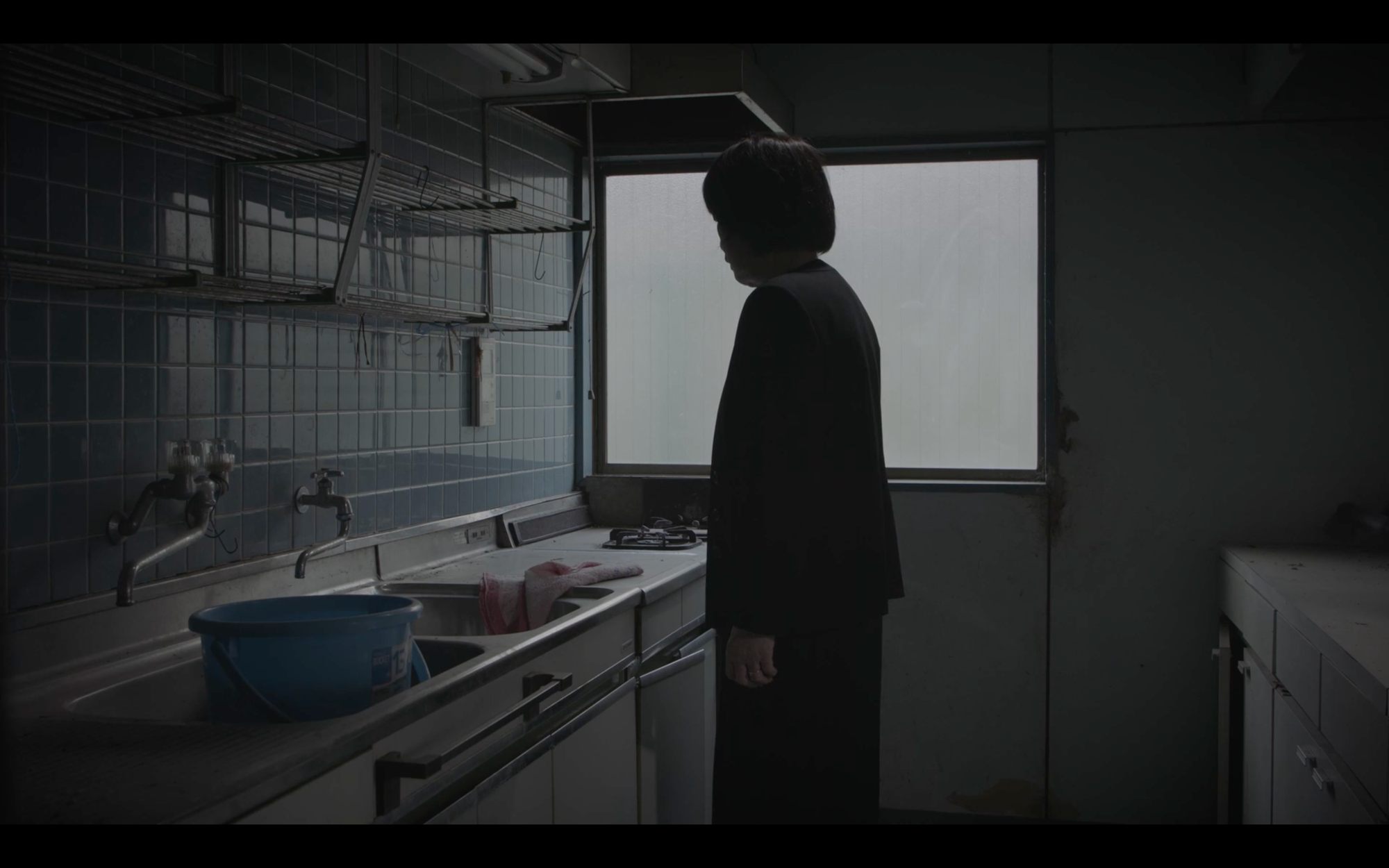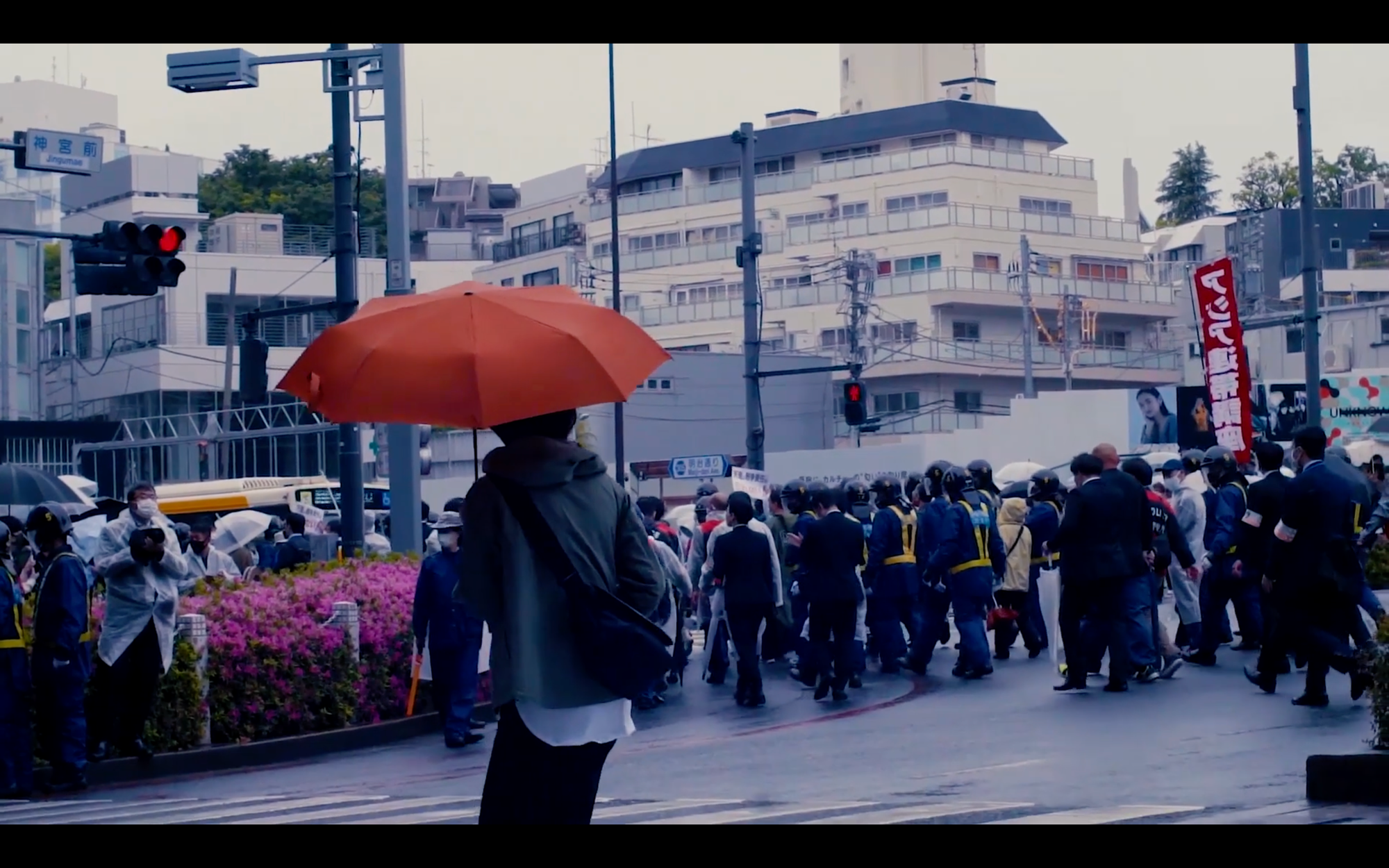 Short synopsis:
This film consists of 7 pieces that were initially produced for the online-movie-project "BETWEEN YESTERDAY & TOMORROW (BYT)" launched in 2011 and reunited in 2021, when the big catastrophe of Tsunami and the nuclear powerplant accident hit Japan and the Corona-Pandemic threatened our life worldwide. The film presents the ongoing crisis mentioning and comparing the situation of ten years ago.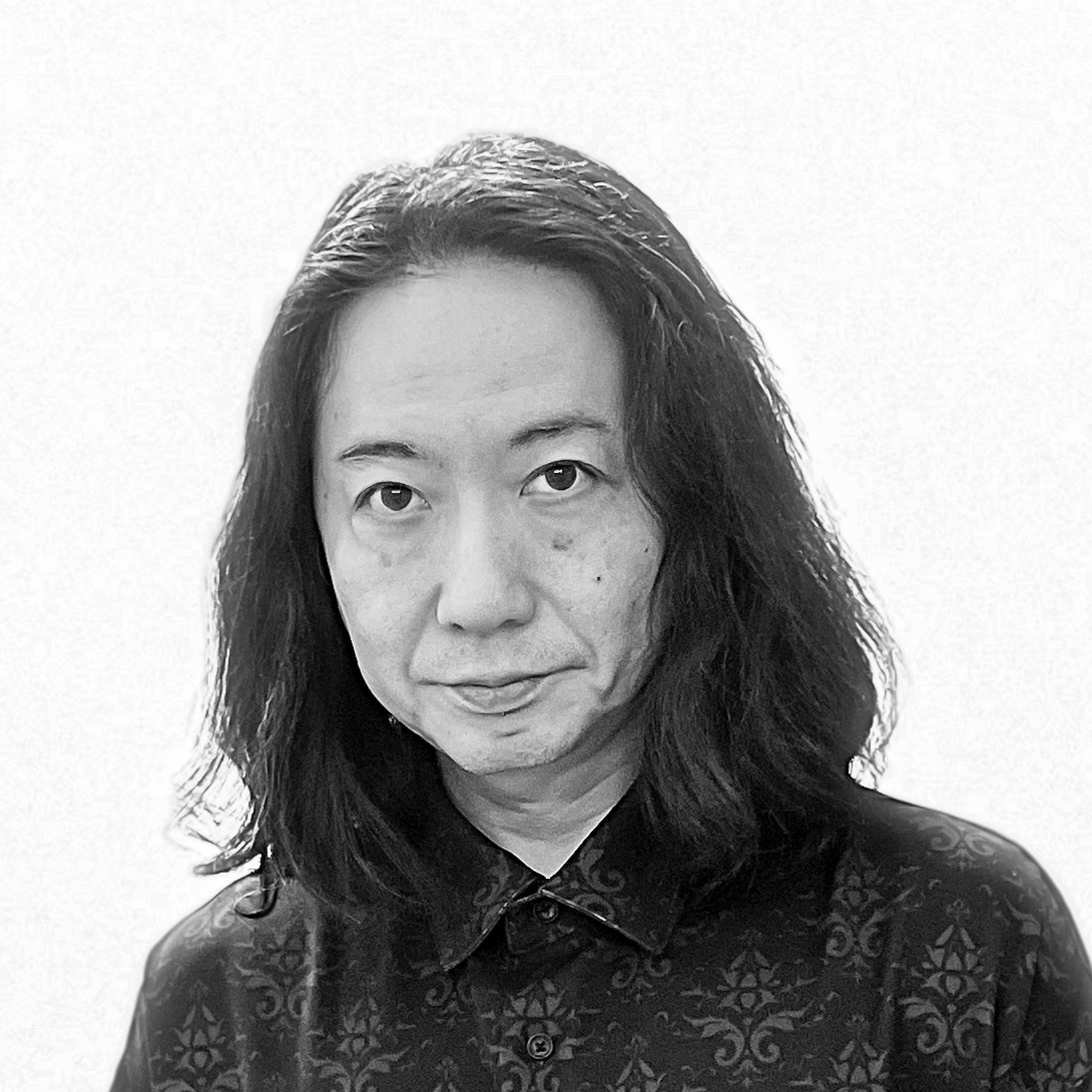 MAEDA SHINJIRO
前田真二郎
He is the founder of this project "BETWEEN YESTERDAY & TOMORROW". The original instruction sheet was created in 2008. Since 2005, he has organized the video label "SOL CHORD". He also collaborates with artists from many fields, including stage and fine arts.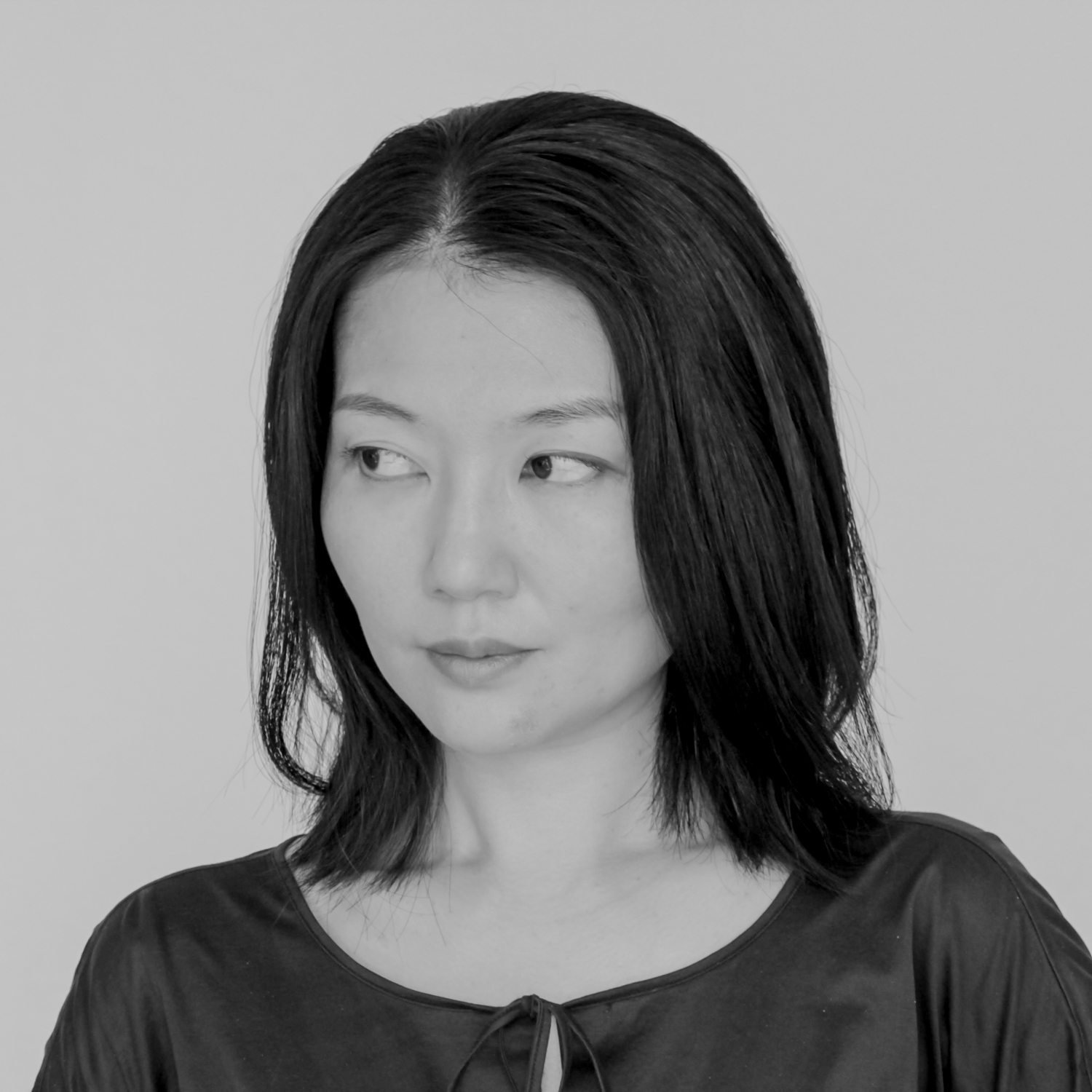 NAKAZAWA AKI
中沢あき
She lives and works in Cologne. As a curator and filmmaker, she is involved in various venues and forms of visual media, and also writes columns and other articles from her perspective in Germany. 'Drawing wishes' (2006) was screened and awarded at the International Film Festival Berlin, WRO'07, and other festivals around the world, and is in the collection of the NS-Documentation Center of the City of Cologne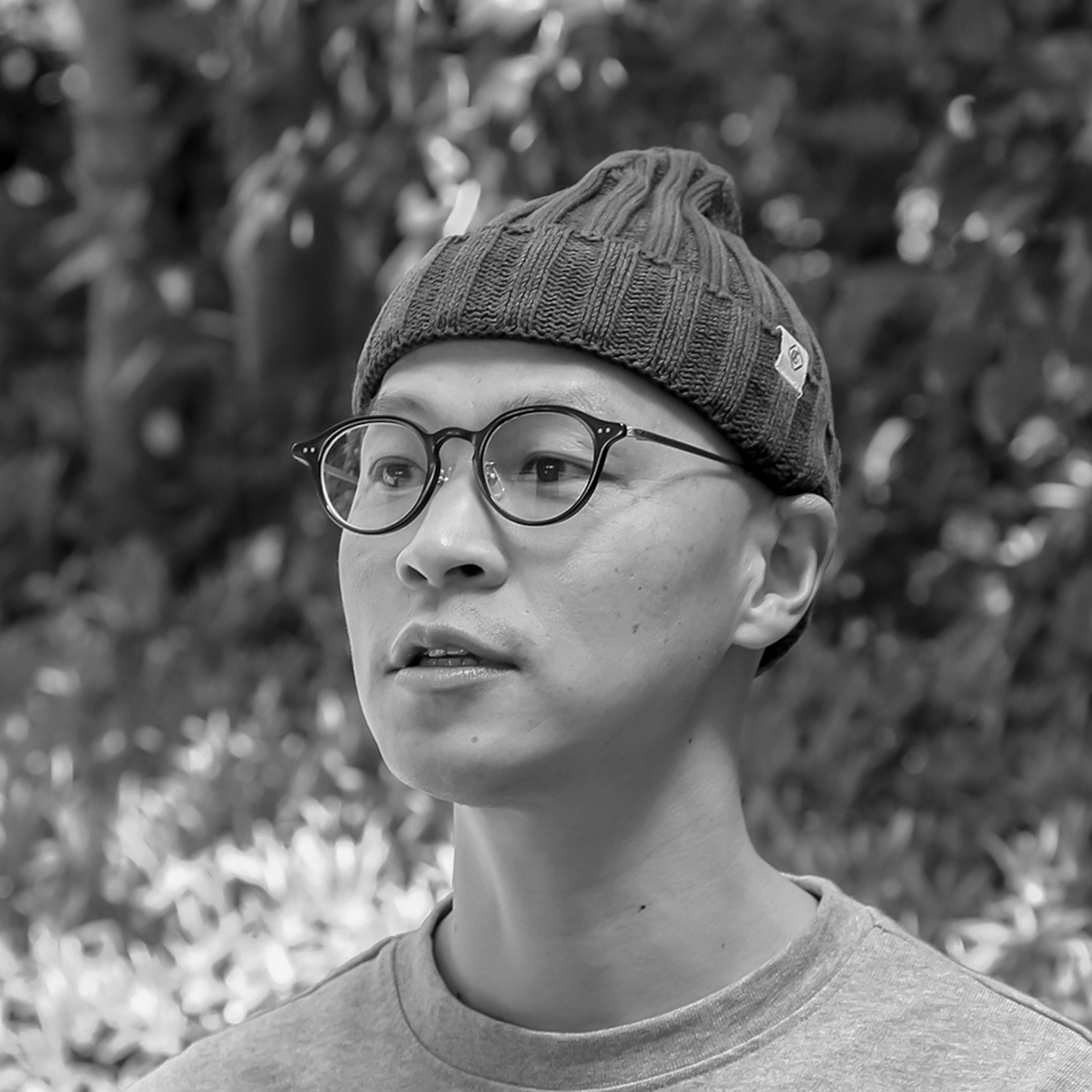 SAITO MASAKAZU
齋藤正和
Focusing on the documentary nature of live-action video, he creates single-channel works and video installations. His major works include the "Sunsession" series, which is automatically edited by a computer, and the "Holiday Movie" which uses family as a motif.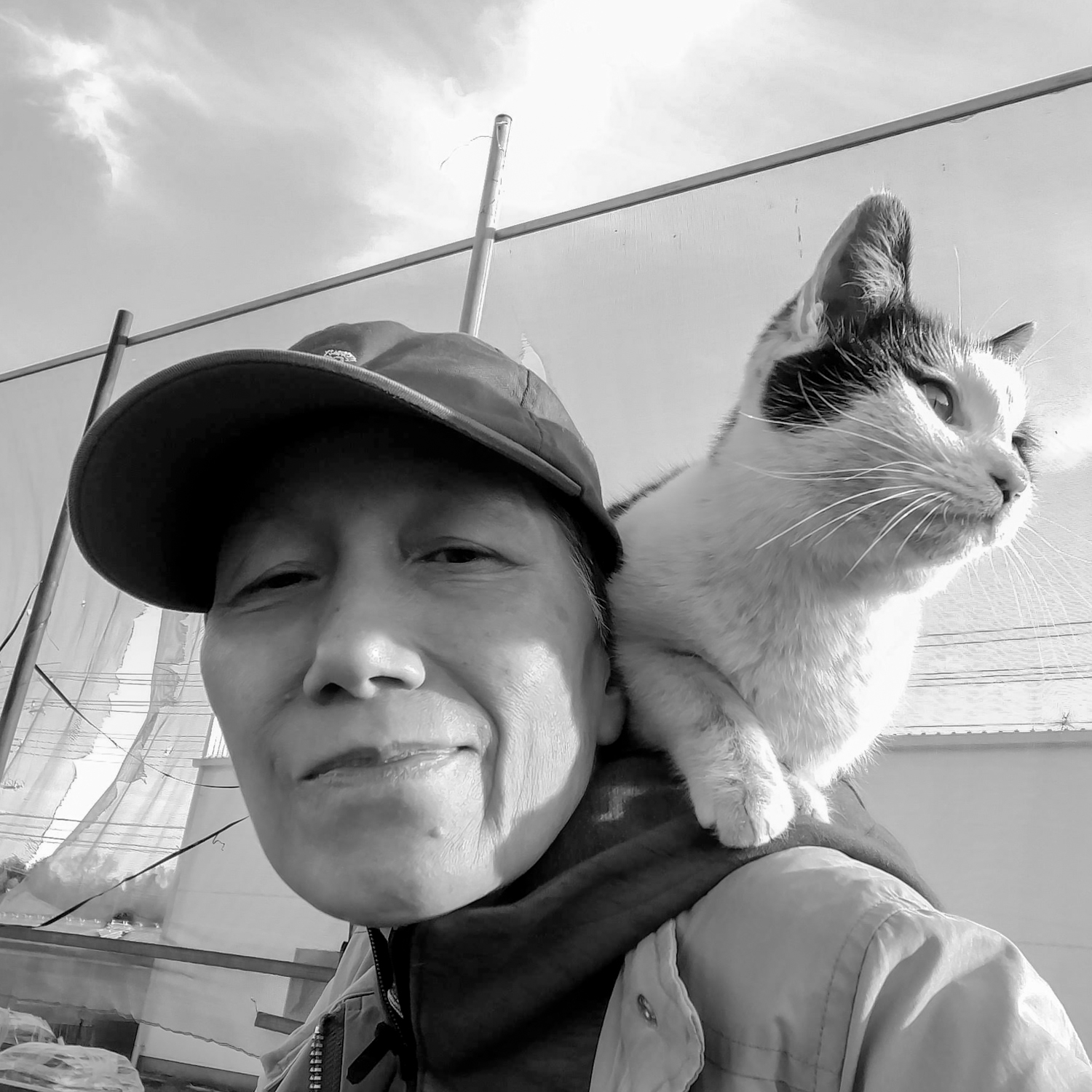 TAKASHI TOSHIKO
崟利子
After working as an assistant director for Katsuhiko Fukuda and as the director for the Tokyo International Lesbian & Gay Film Festival, she started making films. Her representative works include "Blessed" (International Film Festival Nyon Special Prize). In recent years, the "Itami series" has been continued.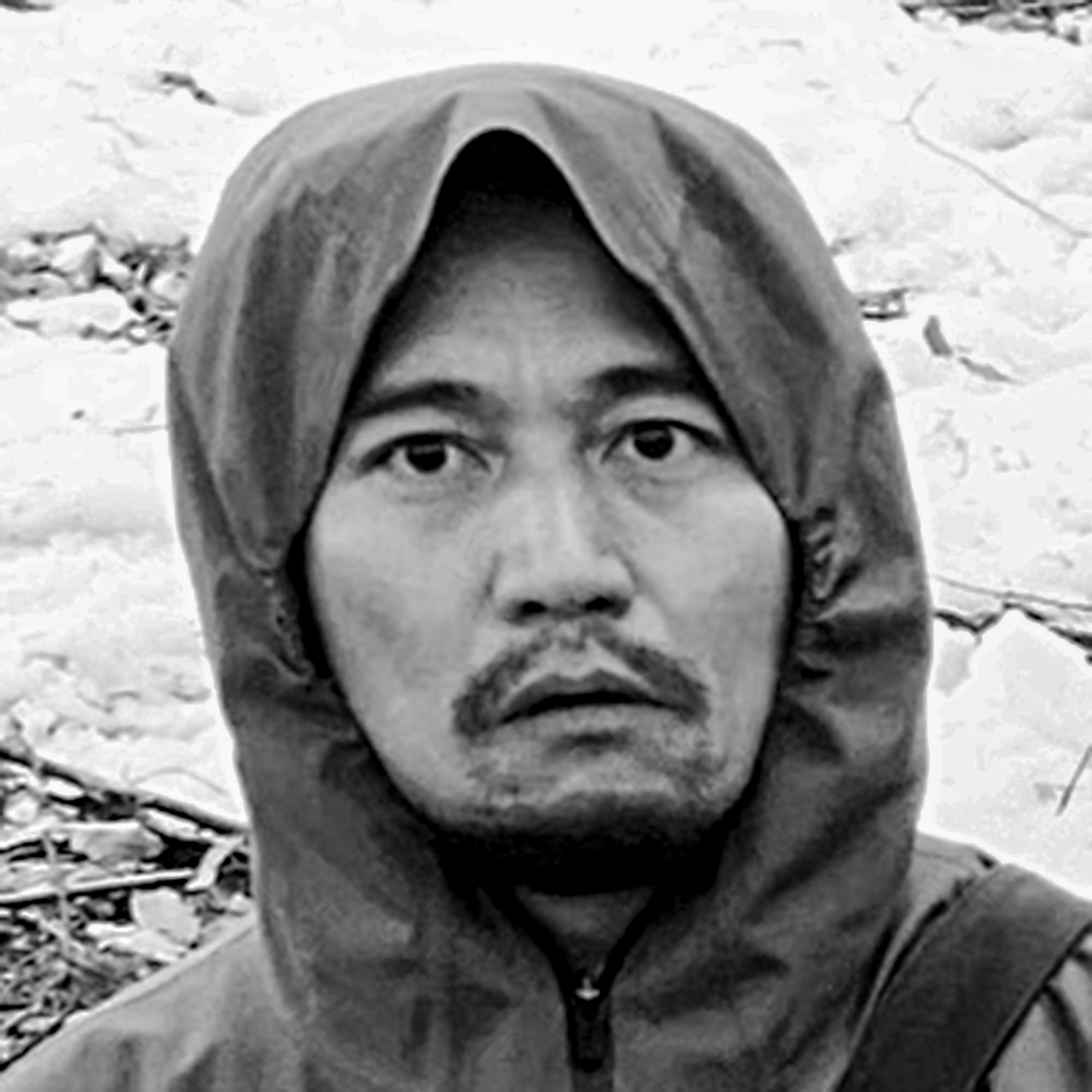 KIMURA NORIYUKI
木村悟之
His representative work is "Trajectory Films," in which he films according to the rules he has set himself. From 2013 to 2017, he worked in Germany (Cologne/Dusseldorf). After returning to Japan, he exhibited his work at the "21st "DOMANI: The Art of Tomorrow"exhibition (The National Art Center, Tokyo). He is currently based in Ishikawa Prefecture.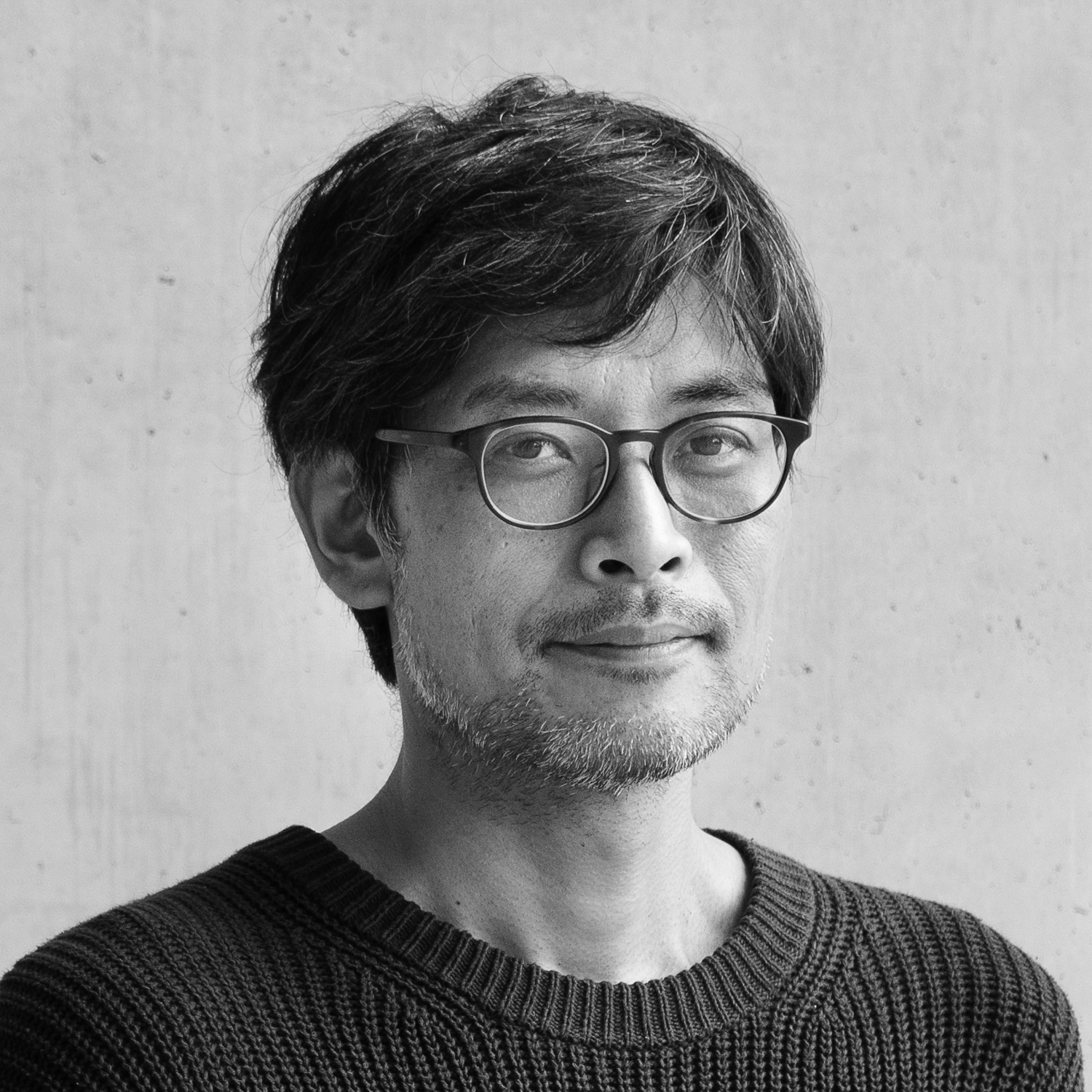 IKEDA YASUNORI
池田泰教
He has been exploring narrative expressions that takes the act of photographing as its starting point, such as '3Portraits and JUNE NIGHT', which depicts portraits of people in video works, and '7x7', a 49-day documentary work. He continues to present his works in Japan and abroad.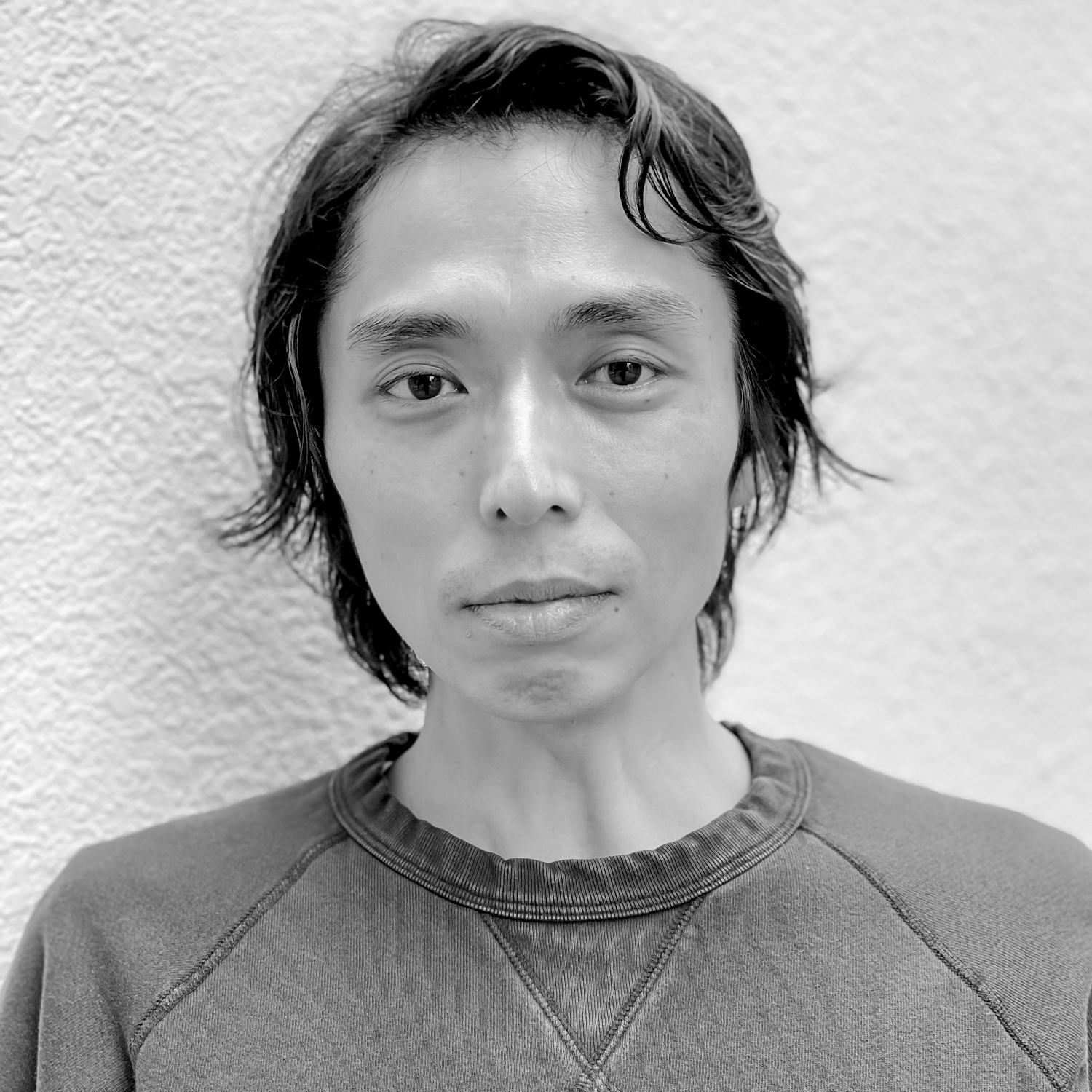 MURYO HOMMA
本間無量
After working as a freelancer, he joined Rhizomatiks. He is active in a wide range of fields, mainly in the field of visual expression related to digital video. He was in charge of filming and editing for ELEVENPLAY x Rhizomatiks "S.P.A.C.E.".
Curators' Statement



7 blinks after a decade

In the first year of this century, we witnessed the images of skyscrapers in major cities collapsing as they were rammed by airplanes. The 2001 terrorist attacks on the United States were, however, so to speak, events across the sea, for us living in Japan. The images on television were certainly shocking and heartbreaking, but they did not bring a sense of urgency and danger into our lives. The Great East Japan Earthquake of 2011 shook the peace and tranquility of our lives, not only because of the earthquake itself, which claimed many victims, but also because of the direct and indirect disasters and calamities that resulted from it. Repeated replay of footage on television reaffirmed our awe of the overwhelming violence of nature, while human inaction made the tragedy even more devastating. Therefore, turning our lives and livelihoods upside down. Yet, just as the radiation levels gradually diminished, the sense of urgency about this invisible threat and the impact of the disaster also diminished over time. Has it been already 10 years since then, or is it only 10 years? After a long blink, the closed eyelids are lifted again, and the eyes are confronted with the sight of a new global epidemic of infectious diseases, a pandemic. This onslaught, which seems to have been curbed time and again, has already been wreaking havoc on the lives of citizens for nearly two years, and society is becoming increasingly weary. 2001, 2011, 2021. The tragedy of every decade is as outlandish, ridiculous, and nightmarish as a movie, and therefore not easy to accept and digest in everyday life. As time goes by, it is relativized as if it were someone else's life. The 13 filmmakers who participated in this project faced these kinds of time in their own way. This edition comprises 7 of these works. In the midst of the interplay between the memories of the earthquake and the onslaught of infectious diseases, Maeda's work confronts the death of an immediate family member. This is not an anonymous death that is abstracted through numbers, but the death of an irreplaceable being, someone who cannot be exchanged, a death that never belongs to one despite oneself. Whether it is at the scene of an earthquake or an infectious disease, the reality of death must be nothing short of this. In the process of traveling from Germany to Japan, Nakazawa confronts the serious social impact of the outbreak of infectious disease and the fear it has caused. The severity is visualized through the absence of people in the space, through its very absence. In other words, it is the fear of being denied one's existence and activities. Saito's work revisits the countryside he visited 10 years ago for filming, and in the almost unchanged rural landscape, changes such as the growth and birth of children give the impression of the passage of time and the course of life. Saito's work intimately looks at the moment, a gaze that seeks to record it for the sake of memories that would quickly fade and be lost in the daily grind. Takashi's work also envisioned a repetition of a decade ago but was prevented from realizing it by the restrictions on his activities that prevented him from going out, let alone going away, due to the onslaught of infectious diseases. Takashi extracts memories from the space while suggesting this constricted and inconvenient restriction through the restrained and prolonged use of a slow panning shot.
The banal, everyday conversation, such as suspecting hay fever in a lethargic dog, points out the parallelism and fictionality of the media society with regard to daily life, and makes us question its homogeneity. Even here, kindergartners have to take their temperature before going to school. Kimura's work seems to have nothing to do with the earthquake or the ravages of infectious diseases, but rather presents an attitude of living with them as part of everyday life. Ikeda's work, which is the most theatrical in nature, is set in a house in the disaster area where the artist's family experienced the disaster. The family members who once lived in the house, which is no longer occupied by anyone, are portrayed as ghosts to recreate the time of the earthquake. In the composition of the shots, which are as precise as Straub-Huillet and as rigid as Ozu's, however, the house is the ghost, and the bodies of the family members are merely mediums that lends sound and voice to it. In Homma's work, time is rewound in the infectious disease-ravaged Shibuya, and everyone is slightly retreating. Yet, it is still impossible to pretend that nothing has happened. Because each one of them must start the retreat from the place where something has already happened. And now they, we, are about to take a long blink again.


Yoshitsugu Horike (Professor of Film Studies, Yamaguchi University)