TAKASHI TOSHIKO 
After working as an assistant director for Katsuhiko Fukuda and as the director for the Tokyo International Lesbian & Gay Film Festival, she started making films. Her representative works include "Blessed" (International Film Festival Nyon Special Prize). In recent years, the "Itami series" has been continued.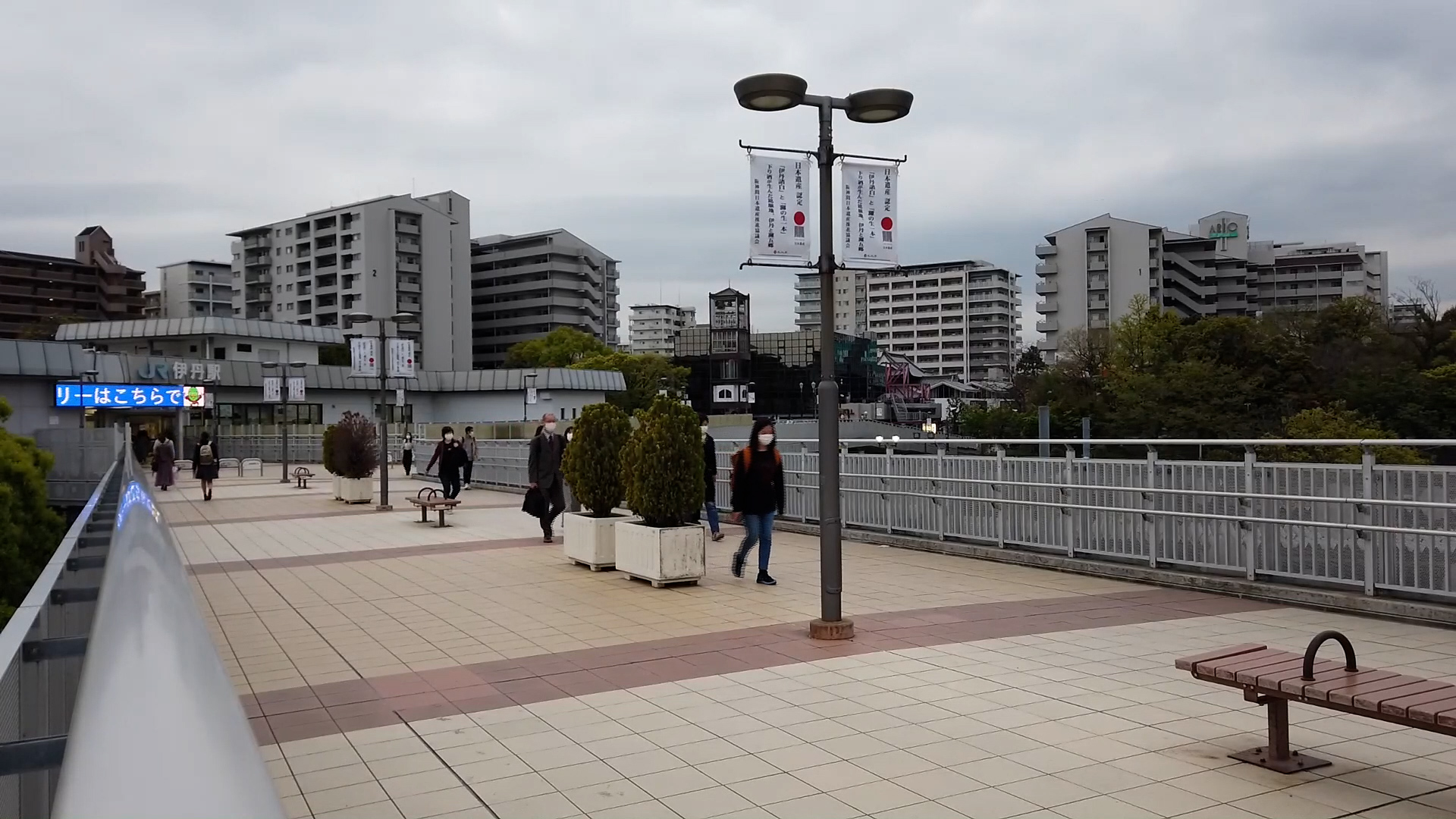 BETWEEN YESTERDAY & TOMORROW
ITAMI
TAKASHI TOSHIKO/5′ 00″/digital/2021
Itami Hyogo / April 12, 2021


She leaves home after a long time and stands on the overpass in front of Itami station.

Play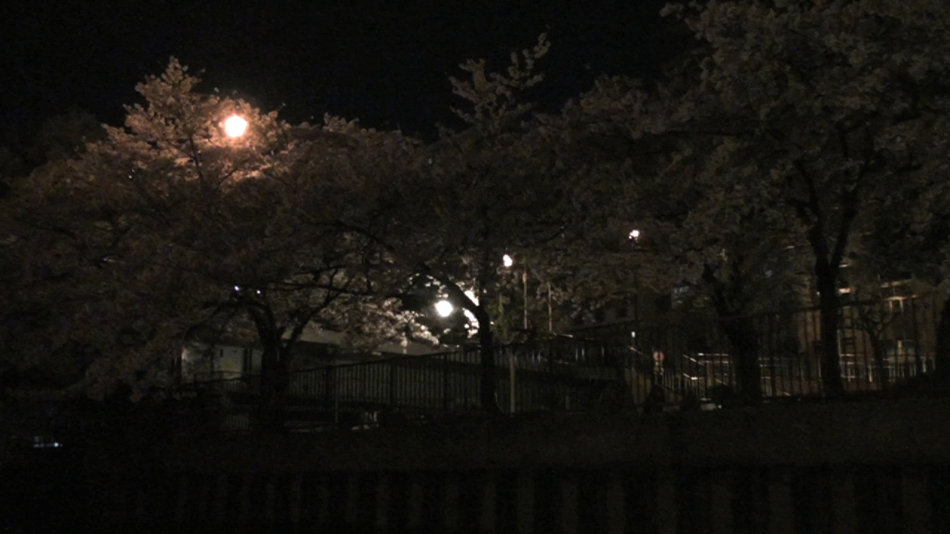 BETWEEN YESTERDAY & TOMORROW
#01 OHKAWA
TAKASHI TOSHIKO/5′ 00″/digital/2011
Tenmabashi Osaka / April 12, 2011


Ohkawa cherry blossoms at night: dense time condensed by one shot of video

Play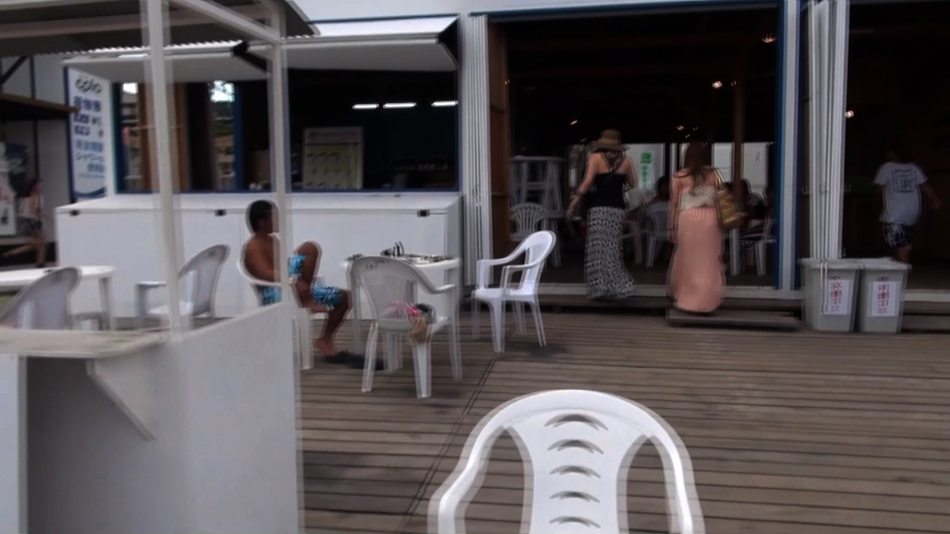 BETWEEN YESTERDAY & TOMORROW
#02 SUMA BEACH
TAKASHI TOSHIKO/5′ 00″/digital/2011
Suma Kobe / August 31, 2011


Walking along Suma beach where she once lived

Play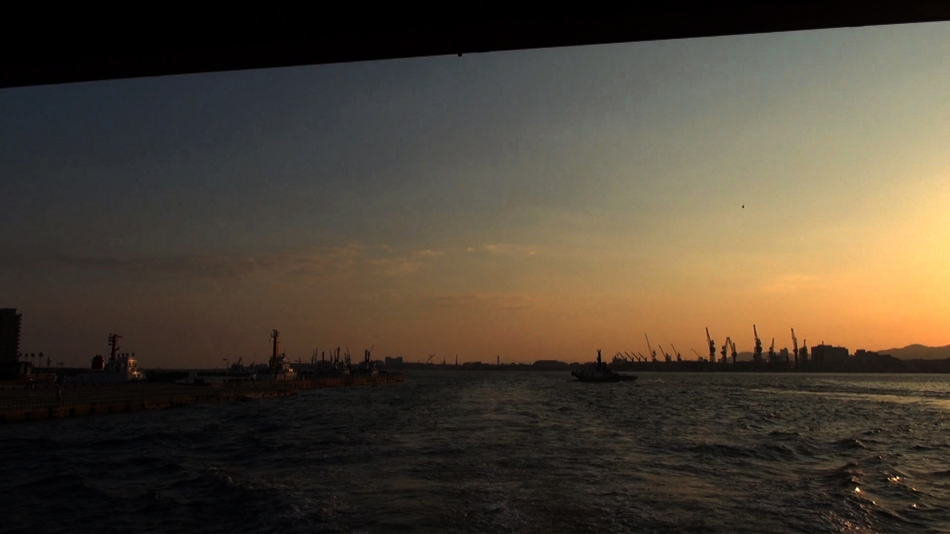 BETWEEN YESTERDAY & TOMORROW
#03 Kobe Bay
TAKASHI TOSHIKO/5′ 00″/digital/2011
Kobe / September 14, 2011


Being reminded of Isahayawan while on a boat in Kobe

Play